Welcome to our first Open Call.
GIF art is fun, smart and is gaining more and more space and attention throughout the world.
asa nisi masa
as an online gallery wants to contribute in its diffusion and offers everyone the chance of expression through this new medium.
The call is open to artists, photographers, designers and anyone interested in developing their work or have interest in animated GIF format.
The call is open to people of any country, age, profession and nationality, and you can subscribe to the following categories:
Single GIF:

a set of standards and file format for storage of digital color images and short animations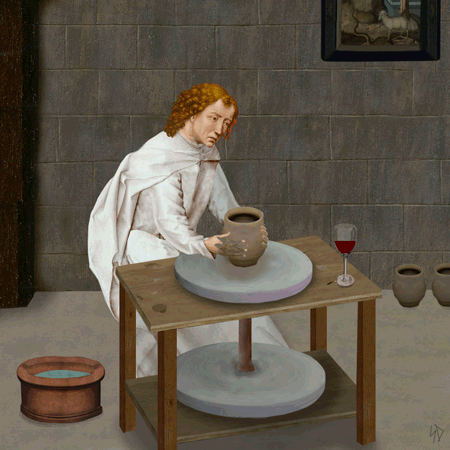 GIF Series: two or more animated GIF moving graphic images connected one to another through shared meaning. Like this.
GIF Novel: six or more animated GIF moving graphic images connected one to another in order to convey a narrative purpose. Like this.
Cinemagraph: a single moving graphic image based on a photographic shot.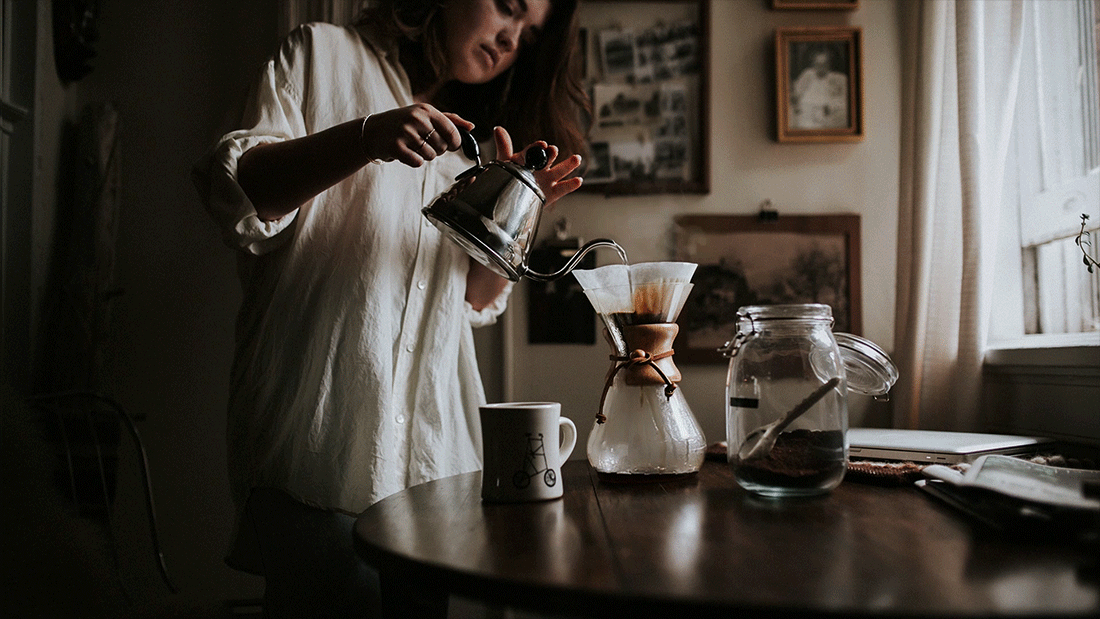 How to partecipate
Send us an email to 
gif@anmgallery.com
:
writing the object: "Open Call For GIF Artists".
attaching the gif or a link for download;
inserting name, surname, date and place of birth and a telephone number;
specifying which categories you are subscribing for. It is possible subscribing for one or more categories at the same time.
Partecipation to the prize is totally free.
The deadline for sending your works is fixed on March 31th, 2017.
The works selected by a qualified jury will be exhibited on anmgallery.com in the spring of 2017.
The jury
Winners will be chosen by this jury.
Kostas Agiannitis is a cinematographer and Gif artist, based in Rhodes, in Greece. He did studies at Stavrakou Cinematography school and he focused on direction of photography and film making through the production of corporate presentations and documentaries. His work consists of collaborations with major television channels, production companies and private schools and participations in art events with Gifs. In 2010 he received distinction on the documentary Xemeina. In 2014 Saatchi Gallery & Google+ Motion Photography prize, finalist at lifestyle category.
Antonella Di Biase, Editor at The Creators Project and Motherboard two sites of VICE universe. She is interested in the intersection between art, technology, culture and the world of internet.
James Kerr, from Montreal, Canada is best known (or, probably only known) for his animated GIF project, Scorpion Dagger, where he cuts up, and mixes together various paintings from the art cannon in the hopes to create an entirely new world to explore his take on modernity and popular culture in general. As well as showing GIFs online and in galleries around the world, he's done animation for various clients, including Gucci, a Siberian death metal band, a big pizza company, a comedy network, and a documentary on Iggy and Stooges directed by Jim Jarmusch (he's really excited about this). www.scorpiondagger.tumblr.com
Luca Panaro is an art critic and curator, he is professor at Fine Arts Academy of Brera in Milan. Among his books: L'occultamento dell'autore (2007), Tre strade per la fotografia (2011), Conversazioni sull'immagine (2013), Casualità e controllo (2014), Visite brevi (2015), Photo Ad Hoc (2016), Chance and Control (2016). Ha pubblicato su Enciclopedia Treccani XXI Secolo il saggio Realtà e finzione nell'arte contemporanea (2010), co-curated Generazione critica (2014-2017). www.lucapanaro.net
Media Partner
__________
Digital flyer by Bruno Bonamore
Cover by 30000fps